Hello guys!
Welcome to this section called "Recommendations by Tropical Edge". I will be updating it whenever I find something I think you guys will love or find useful. It can be a book I read, a restaurant I think you should try, web page, a T.V. show or a movie. Scroll down to begin reading about them!
For anyone starting a new business, wanting to pursue a new path, looking for an efficient way to communicate with coworkers or in the need of changing some aspect of their life this book is for you. By using analogies we all can understand, Simon Sinek is able to explain how starting with why can change the way in which an idea is transmitted and received. People are more receptive to the core reason for why you are doing something, than to only receiving superficial facts. If you want to learn more about this philosophy, watch Simon Sinek TED Talk. I can assure you will want to read the book!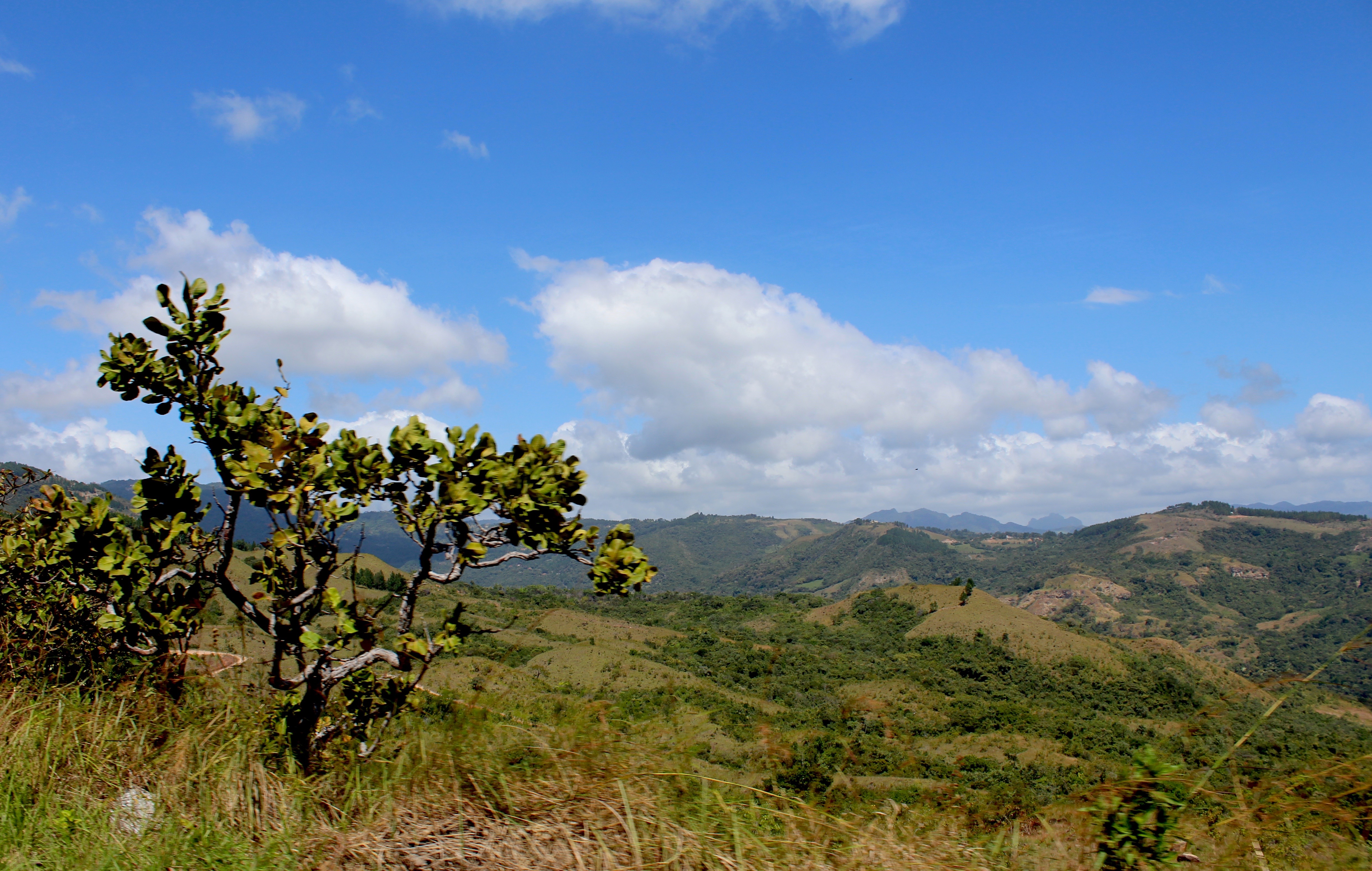 ¡Hola chicos!
Bienvenidos a esta sección llamada "Recommendations by Tropical Edge" (Recomendado por Tropical Edge). Lo actualizaré cada vez que encuentre algo que creo que a ustedes les encantará o les resultará útil. Puede ser un libro, un restaurante que me haya encantando, un programa de televisión o una película. La lista seguirá incrementando mientras avance el año para que siempre sepas donde encontrarlos!
Si estas por comenzar un nuevo negocio, quieres emprender un nuevo camino, encontrar una forma eficiente de comunicarse con tus compañeros de trabajo o cambiar algún aspecto de tu vida, este libro es para ti. Mediante el uso de analogías que todos podemos entender, Simon Sinek nos explica cómo comenzar con "el por qué" puede cambiar la forma en que se transmite y se recibe una idea. Las personas son más receptivas al motivo central de por qué estás haciendo algo, que cuando reciben una orden superficial. Si deseas obtener más información acerca de esta filosofía, mira el TED Talk de Simon Sinek (con subtítulos en español). ¡Puedo asegurarte que querras leer el libro!